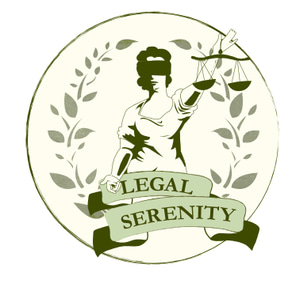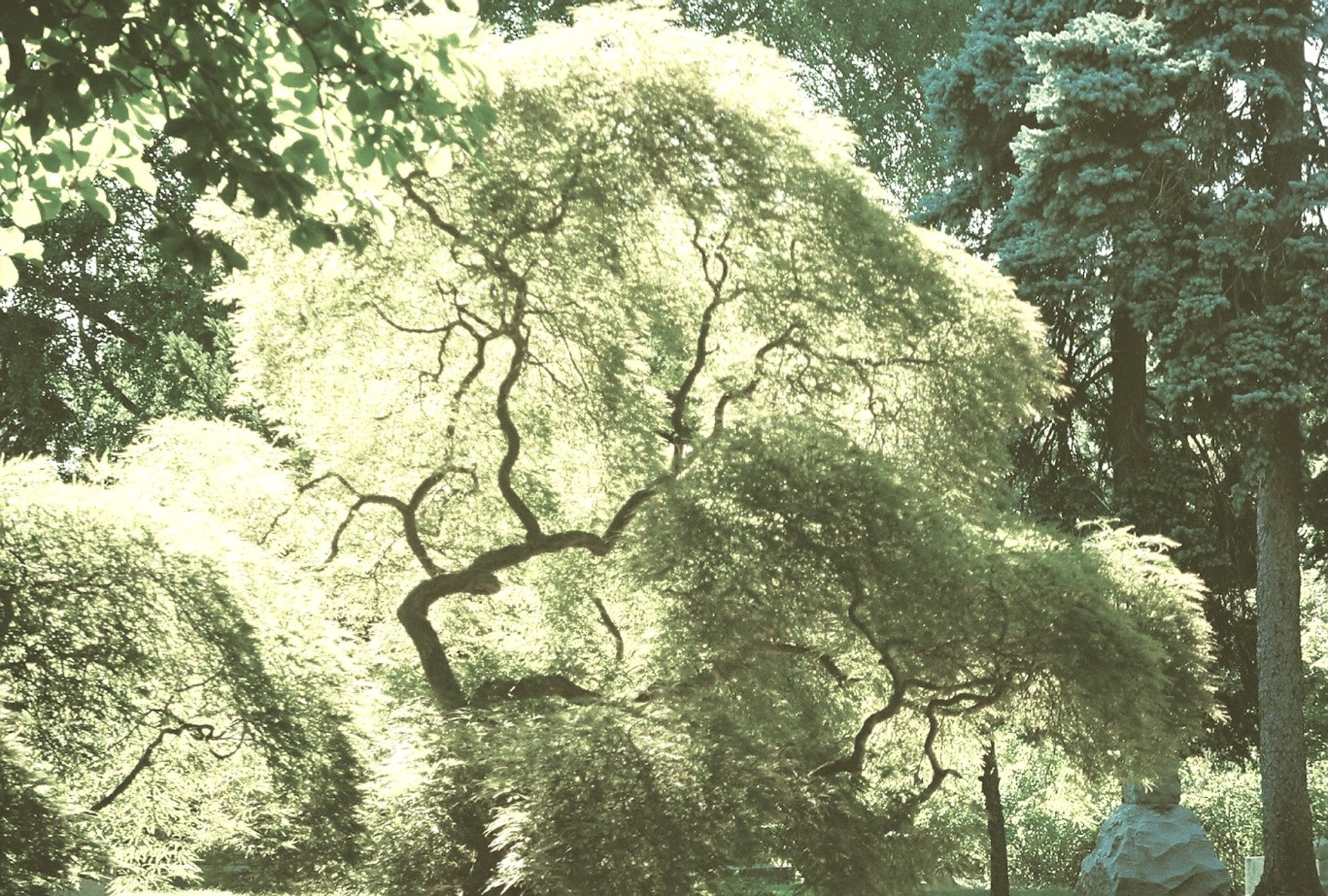 Our Mission:
Achievement of your dreams and peace of mind.
High-quality legal service for all your estate planning, elder law, real estate sales/purchase, and business startup needs.
About Us
Legal Serenity, P.C., is a trusted law firm based in Rockford, Illinois. Whether you are preparing to merge your current life with another through marriage or living together, finding a life partner, buying a house, starting a business, or hoping to put your affairs in order to ensure your wishes and needs are met, you can depend on Legal Serenity, P.C., for high-quality legal service. you can depend on Legal Serenity, P.C., for high-quality legal services. Kathy McNeely-Johnson has been practicing since 1994 and is licensed in Illinois & Florida.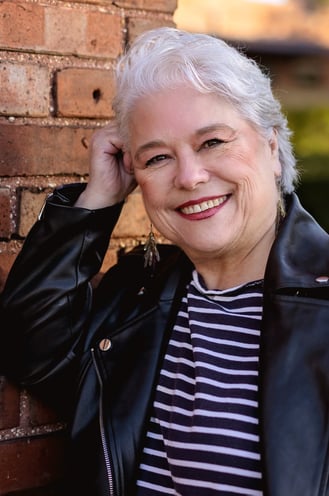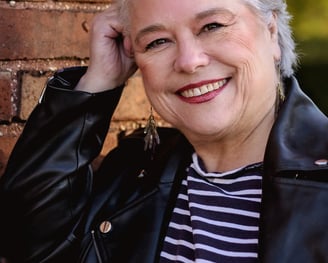 Kathy McNeely-Johnson
In 2012, Legal Serenity PC was born with a commitment; middle-class folks deserved a reasonably priced attorney to meet their planning needs. They deserved a sense of legal serenity, be it life planning, life partner protection, business, or home concerns. Those considerations include taxation, where you are in life, quality of life, efficiency in business matters, best practices, protection from liability, owning or selling your home in the smartest possible way, and other such goals.
Upon graduation from NIU College of Law, I was admitted to the Illinois Bar (six months later, the Florida Bar & as of this writing, I am the only Florida licensed active practitioner in Winnebago County). After graduation, my then dream position, as a Public Defender (1994-2009) started. The early assignments were; misdemeanor, Abuse and Neglect, as well as Juvenile cases. With an assignment to felony matters (1998-2009) where my caseload was primarily Major Drug & Murder matters. I was also lucky enough to work as a member of the innovative drug court team (2001-2008). This provides me with a unique insight into families and family issues that must be part of planning as well as diligence, priority, and technical importance.
Making the move to private practice and leaving behind criminal defense work was a sea change. While I loved that work, I had come to see there were other ways to help the community. My belief is, that there isn't anything more important than ensuring your quality of life when you can't. This includes protecting your spouse or partner, creating your dream of a business, or buying your own home. With diligence in acquiring the needed legal knowledge in a different arena, I have been meeting those needs. During the early years of Legal Serenity PC, I also spent several tax seasons volunteering for the AARP, Free Tax Preparation Program (for seniors and low-income folks). My role was as a trainer (and curriculum development) as well as hands-on tax preparation. Thus giving me a foundation in personal taxation.
Before becoming an attorney, I received a BA from Bradley University (1978). After which I joined Honeywell (Micro Switch div). This allows me to understand business issues, contracts, and problem-solving. I then was a full-time stay-at-home Mom & Wife (1985-1991). I am grateful to have had that option. It taught me about children's needs as well as allowed me to do volunteer work. This involvement exposed me to the needs of underserved communities, abused women, the business aspects of charity, and the needs of parenting teens.
My unique background provides clients effective counsel in the spheres of family needs, business startup requirements, at-risk individuals planning, special needs family members, benefit strategies, as well as tax considerations in all areas of my practice.
Further, I take pride in working on the unique planning needs of the LBGTQIA+ clients both as an attorney and ally.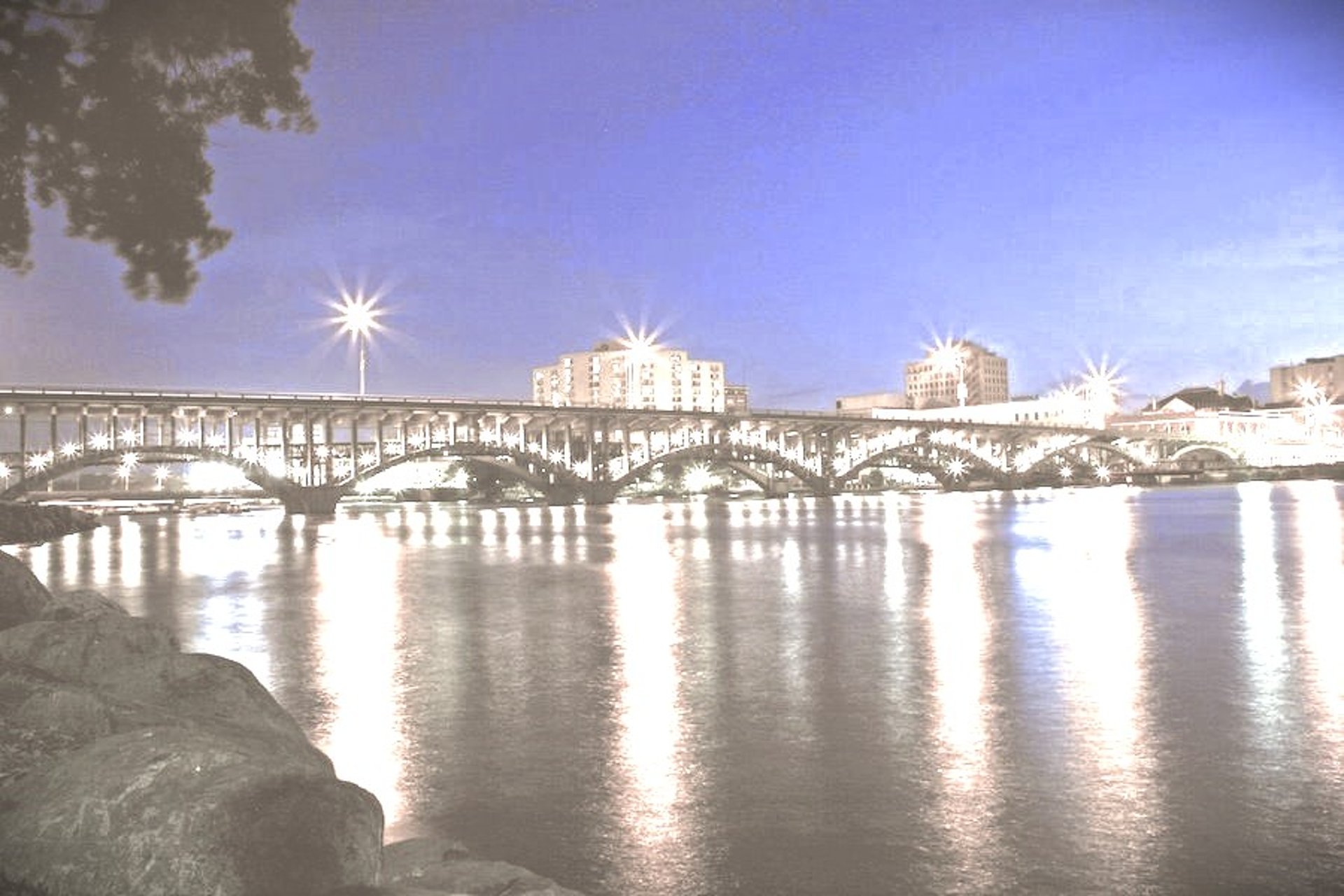 Service Area
Although Legal Serenity, P.C., is located in Rockford, we handle client needs in both Illinois and Florida. Phone or Zoom meetings are available for Floridians be they residents or snowbirds. In Illinois, we work with clients living and working throughout the surrounding Rockford IL area. The law firm's service area includes Boone, Ogle, Winnebago, and Stephenson Counties.
In addition to office consultations, Legal Serenity can also meet with you in your home as needed. House calls are most often ideal for Legal Serenity's elder clients as well as those with young children. Families desire estate and benefit planning services accompanied by as little inconvenience, disruption, and effort as possible.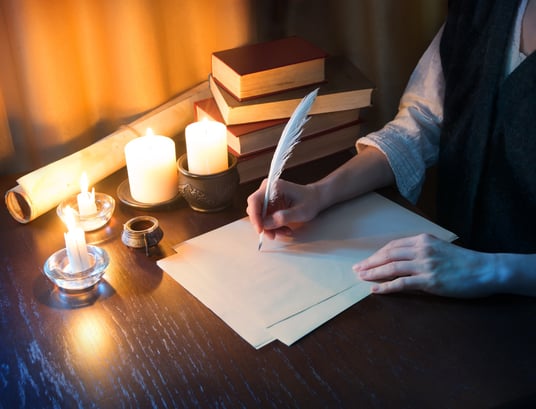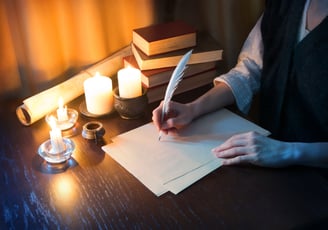 Practice Areas
Proactive clients respond well to the proactive nature of Legal Serenity, P.C. Dedicated legal professionals aim to avoid problematic circumstances through through planning. At Legal Serenity, P.C., all stages of life planning are covered, including the hallmarks of adulthood (cohabitation, marriage, creation of business, starting a family, and real estate investments) and everything leading up to end-of-life care and death. Kathy McNeely-Johnson assists these valued folks with estate planning & probate, real estate, and business planning matters. Other services provided by Legal Serenity, P.C., include:
estate plans,

trusts,

pre and post-nuptial agreements,

same-sex couple planning,

cohabitation agreements,

real estate transactions,

business planning

business organization establishment documents

selection and creation of business entity type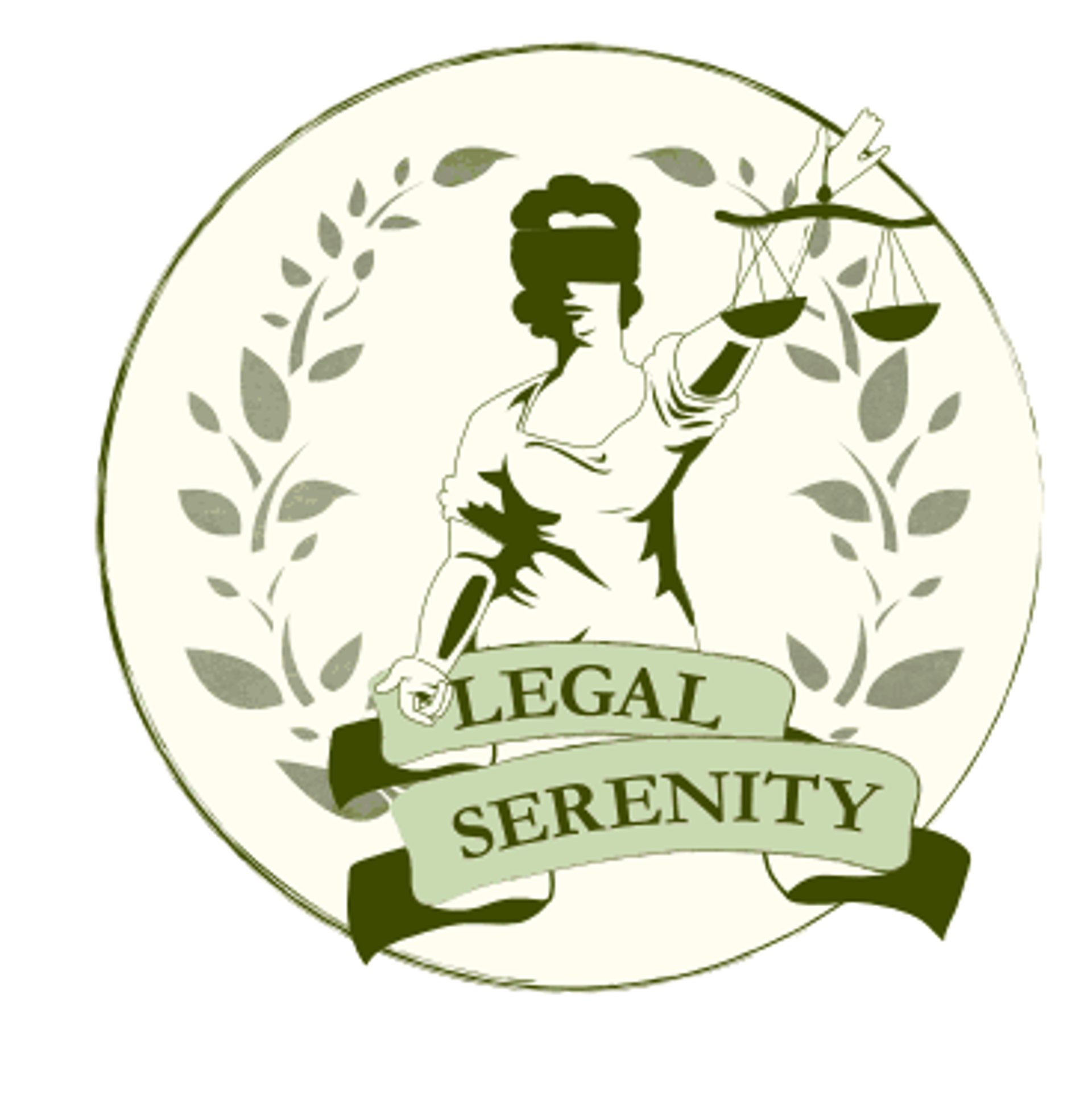 Reviews
Posted by Loretta | April 13, 2021
Estate Planning with Pet Trust and New Business Start-up.
Estate planning is something that is easy to put off. It's not fun to think of one's own mortality and I put it off for a long time. After all, I reasoned, I don't have much money or many possessions to leave others. But I do have pets that I want to be assured will be appropriately cared for after my death. Kathy Johnson walked me through the process of creating end of life documents, and, most importantly, a pet trust. It wasn't easy thinking about being separated from my beloved pets but Kathy gently guided me through the process of determining who will assume responsibility for them and how they should be cared for when I no longer can. She was endlessly understanding of my myriad questions and requests, patiently explaining to me all of my options in ways easily understandable for a non-legal mind. She made astute and intuitive suggestions so that I now feel assured that when I become incapacitated, any pets I have will continue to live their best lives in the homes of trusted friends. After she created the required documents and saw that they were all duly signed and notarized, she presented them to me in a lovely binder complete with easy to read instructions for whoever might need it someday. I feel that Kathy left nothing to chance, detailing every aspect of my end of life requests and from her estate planning work on my behalf, I derive great peace of mind. New Business Start-up: Kathy Johnson's assistance was invaluable to me as I started my new, small business. She helped me understand Illinois laws, so I could make an informed choice about the legal structure of my business. Kathy obtained all of the required state and federal business identification numbers and permits; she registered my new business with all the required agencies, providing me with copies of the completed documents. She advised me on potential tax implications, wrote an iron clad liability (including COVID-19) waiver, created effective (and attractive) registration forms, and generally was available to me every time I had a question or concern. Kathy's unswerving patience and good humor in answering my varied and sometimes atypical questions knew no bounds. It is because of her exceptional work on my behalf that I can concentrate on running my business and attending to my customer's needs, knowing my business is in full compliance with all local and state rules, regulations, and requirements.
Posted by Abbigail & Michael | May 12, 2017
Excellent Help
The whole team at Legal Serenity was a tremendous help to us during our home buying process. Kathy was informative, patient, knowledgeable, and very kind from our initial consultation all the way to post closing. With this being our first home purchase, we didnt always know what to expect but she gave us the extra guidance and advice we needed to make sound and confident decisions. Because of her expertise, the process went very smoothly which exceeded our expectation. We are very grateful to have worked with such a caring individual and would refer her to any homebuyer or customer looking for legal advice. Thank you to Kathy and the Legal Serenity Team!
Posted by Sheila | July 15, 2019
Home Sale Transaction
Kathy had a few challenges to face during my real estate transaction. I can't imagine any other attorney handling this case better than she did. Throughout this process she kept me abreast of her progress via email and phone calls. She always responded to my emails and answered my questions. Her brilliance as an attorney blended with her outstanding communication/people skills give her an edge over her competition. This attorney has integrity and compassion, yet can be tough when she needs to be. Thank you for everything, Kathy. I highly recommend her!!!
Posted by Melody | April 5, 2021
She Has My Trust
I was pleased with all the items this Attorney brought up that I had not thought of on my own. She was organized and easy to talk to. The final papers all came with typed instructions and copies for my power of Attorney. She kept me on track with decisions but I didn't feel rushed.
Posted by Curtis | April 5, 2021
Great Sevice and Caring
Very helpful, full of knowledge. Awsome and affordable service. Definitely hire again. She was very kind to say the least.
For a consultation or any inquiries, please contact us by email OR phone at 815/262-5963
Located two blocks from the Rock River in North West Rockford Illinois.